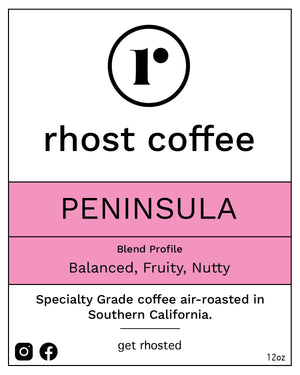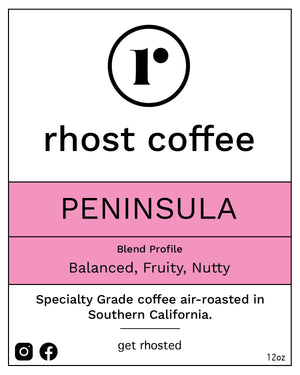 on sale
Peninsula
balanced, fruity, nutty
Start the day off right with this delicious blend of bright fruity flavors, balanced by smooth almond sweetness! Cheers to the simple joys in life!
type : blend
rhost level : city+ (medium dark)
brew suggestions: pour over, espresso, cold brew, iced coffee
*please allow 1-2 days for product to ship.